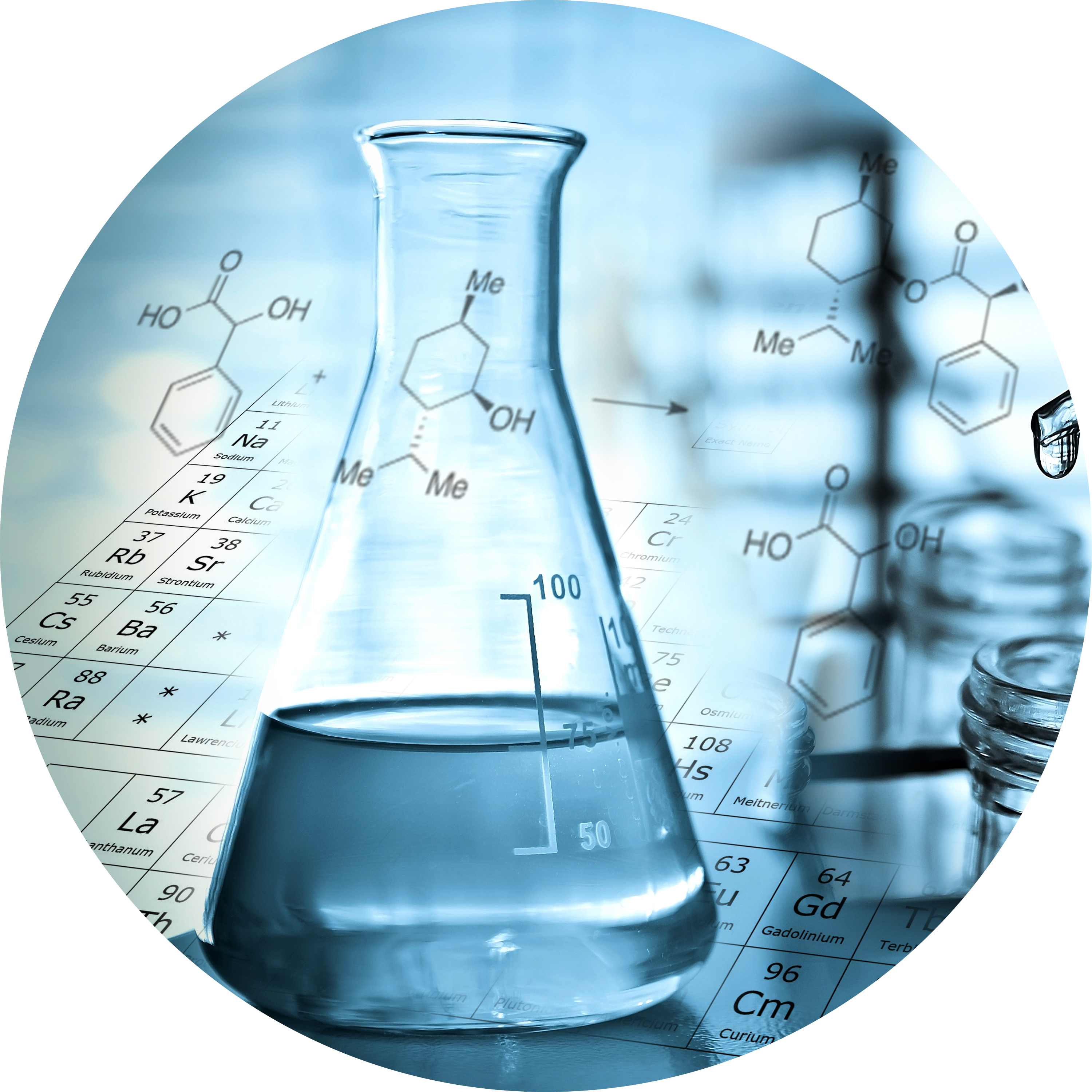 Relentless Dedication to Discovery
We embarked on this remarkable journey in the year 2006 with the commitment towards a healthier human life. Vibrant Pharma is proudly a Canadian research and development (R&D) and contract research organization (CRO), offering a full range of services in custom synthesis, contract research, medicinal chemistry, and process development for active pharmaceutical ingredients as well as drug intermediates.
At Vibrant Pharma, we are committed to providing high quality, hard to find, rare, building blocks (carbohydrates, amino acids and fine chemicals), enzyme substrates, active pharmaceutical ingredients (APIs); API impurity and reference standards; stable isotopes and chiral ligands. We aim to serve the advanced chemical synthetic needs of various sectors of academia, global pharmaceutical and biotechnology industries, as well as medicinal chemistry and process development services. We are an extremely reliable partner to a wide variety of pharmaceutical, biotechnology, and academia helping to augment their projects making an overall impact in the field of healthcare and drug manufacturing.




Effective Interdisciplinary Collaboration

We take pride in our team which has a long-standing, strong foundation with wide-ranging proficiency in the field of synthetic organic chemistry. Our highly knowledgeable synthetic chemistry team has decades of experience in the field and is immensely skilled in designing pathways for complex molecules, from milli-gram to large-scale production, utilizing efficient processes with a fundamental focus on green and eco-friendly chemical synthesis.
At Vibrant Pharma, our team pays great attention to detail with regard to scalable and safe processes, whether it is a single compound or SAR-based library synthesis. Our experienced team of scientists keeps abreast with constant scientific innovation along with the opportunity and ability to work in a collaborative work environment. This organic flow of thoughts allows each of them to communicate their ideas freely in their interdisciplinary fields, enabling them to be highly efficient in their planning and management of projects.
The valuable expertise acquired while synthesizing thousands of compounds over the years, allows our team to provide the customers with the most cost-effective, non-infringing processes to accelerate the wide array of projects to boost business performance.